Professional Janitorial Service

Specialized Services for Any Property Common Area:
Neighborhood Amenity Centers, Playgrounds, Pool Decks,
Commercial Space, Corporate Office Space, Etc.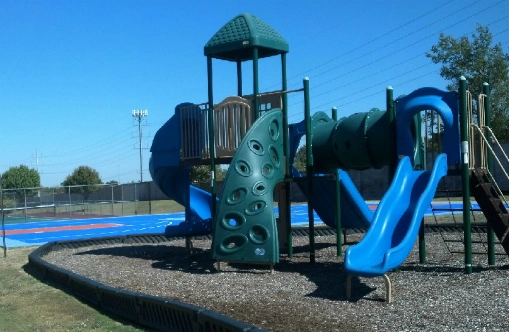 A WOMAN-OWNED BUSINESS


The Holmes Service Company, LLC, owned and operated by Kim Holmes, provides exceptional janitorial service to Facility Managers, Property Managers and HOA Board Members.

It's more than just a cleaning, it's a premium standard of living.

5-Star Service Guarantee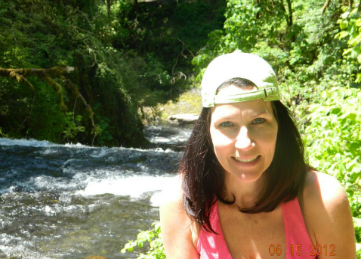 Kim Holmes is very personable and would love the opportunity to meet with you and your staff. Call for a lunch appointment today where she can provide a brief (10 minute) presentation to you and all of your property or office managers!


124 Rose Lane, #104, Frisco, Texas 75036
Call Our Office! 469-525-1328